Carmo's Residence
art apartments
Carmo's Residence

ART APARTMENTS
We wish that our esteemed guests feel right at home.
Located on Rua Álvaro Castelões nº 49, in the immediate vicinity of the old medieval town walled perimeter, current Historic City Centre, the original construction can date back to the 16th and 17th centuries and was rebuilt after the 1755 earthquake.
Carmo's Residence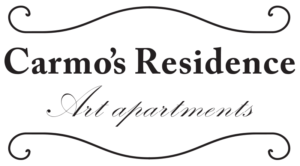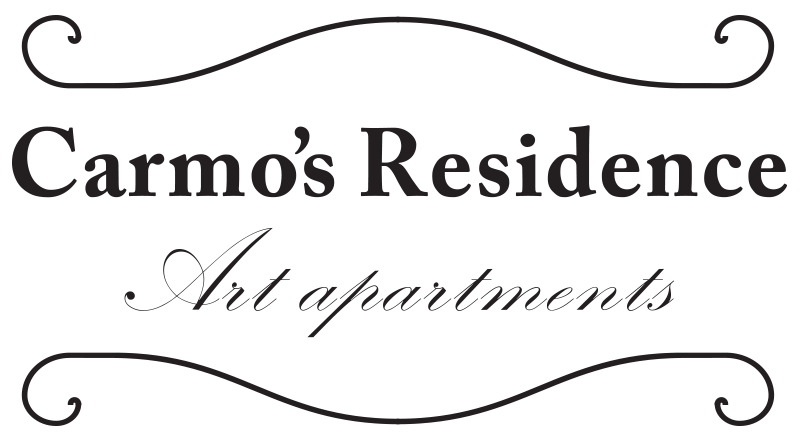 Garagem "OUTUBRU´S"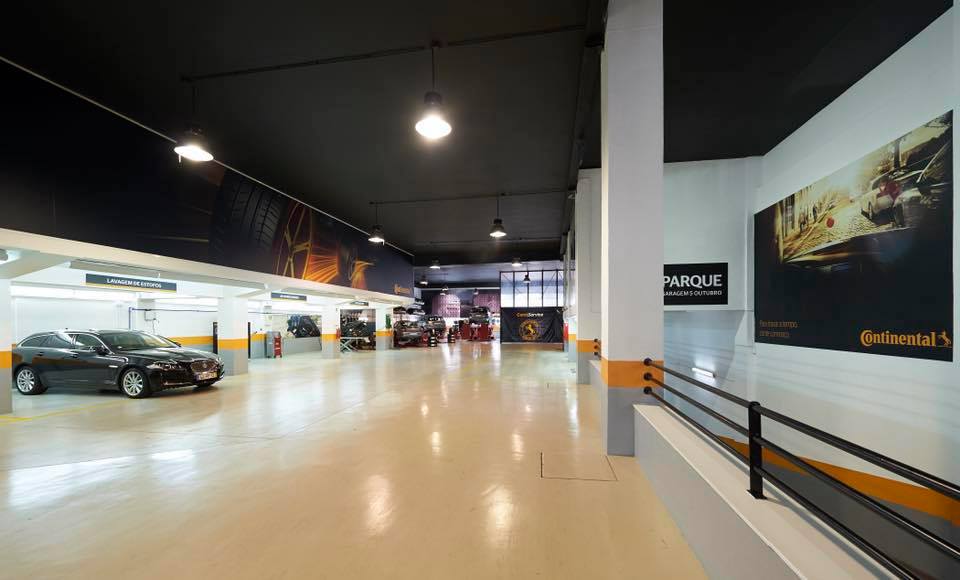 Garagem "OUTUBRU´S"
Av. 5 de Outubro, nº 51, 2900-311 Setúbal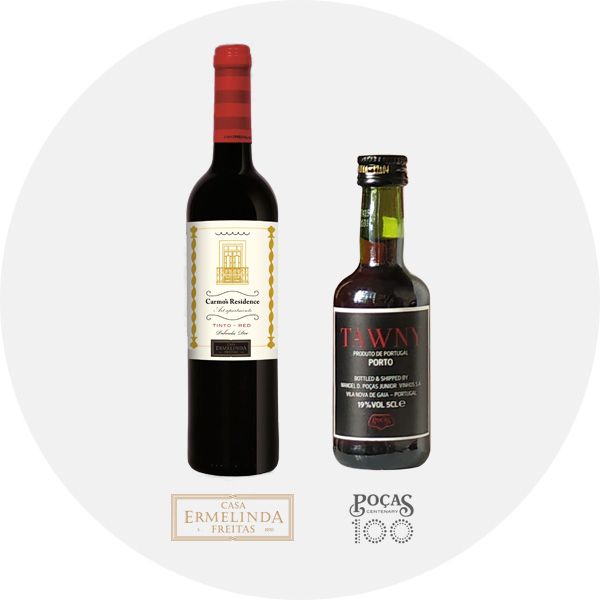 These two bottles + a surprise gift.
carmos's residence – art apartments
Booking
See what is the booking availability for each of the apartments

Parking and Mobile are included in the price of the apartment